Clu starred in The Killers with Lee Marvin, now available from The Criterion Collection as a two DVD set. Also on the DVD is an interview with Clu (shot by John and Tom).

"Getting Clu to hit Angie Dickinson was the toughest thing about this shoot."- Don Siegel




Clu's film directing debut short, A Day with the Boys, opened the 1970 Cannes Film Festival as an example of "state of the art" filmmaking.
A Day with the Boys is on the George Washington DVD from The Criterion Collection.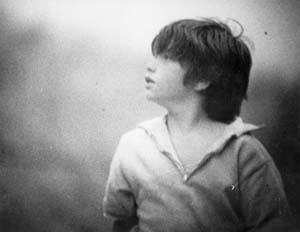 Clu has starred in 5 series on American TV: